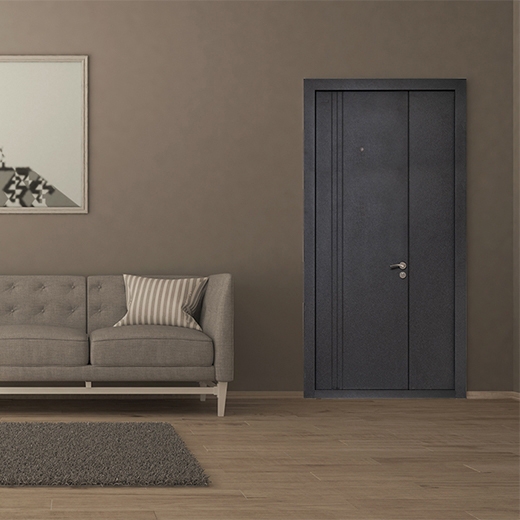 Welcome to Cuirass
For Cuirass, every home is a canvas, and delivering stunning doors is the art we paint. Headquartered in Calicut, we provide strong and beautiful steel doors, which conform to international quality standards. Over the years, we could help many houses and offices level up their elegance and security with our affordable steel doors. Today we have a strong presence in the UAE and hundreds of franchises spread across South India.
The woody look of our galvanized steel doors is what makes us different. In our journey henceforth, we aim to make our quality steel doors accessible for everyone, hence the affordable price tags!
Why Buy From Cuirass?
Our doors are not just beautiful but come with contemporary designs, giving them a deluxe look.
The cuirass locking system is reliable and secure as well as comes with a warranty of 10 years.
ISO 9001 certified products that confirm international quality standards from authoritative organizations.
We deliver products that are tailored to meet your needs with efficiency and enhance satisfaction.
We offer you continuous support even after sales and assist you in the application of the system.
We know the value of money. To that end, we have assigned affordable price tags for our products.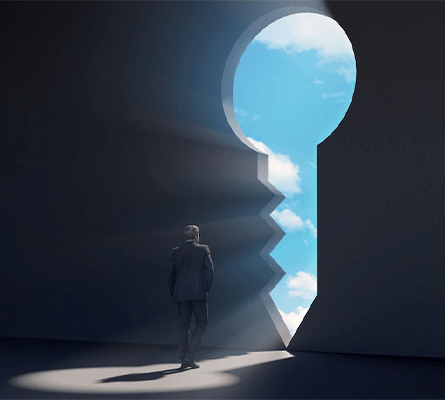 Our Vision
Our ultimate aim is to embrace innovation and implement quality designs through constant market research.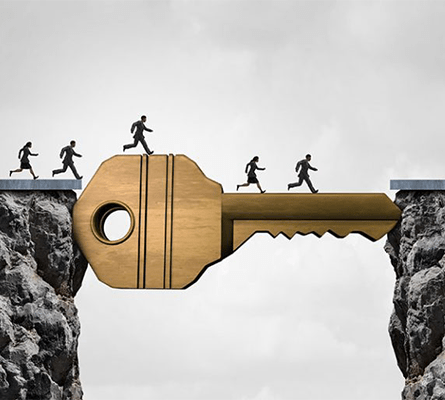 Our Mission
Our company objective is to provide quality products & after-sales support and utilize marketing network.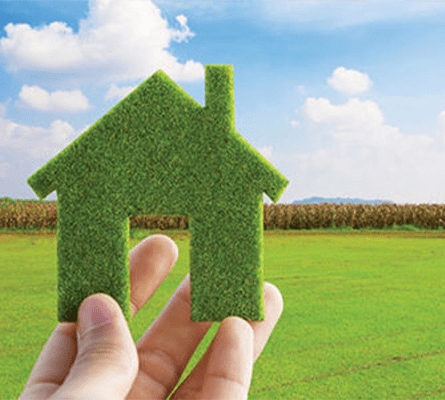 Eco-Friendly Products
We follow sustainable manufacturing practices and utilize durable materials to manufacture our products.