Our Steel Doors are Feature Rich
Cuirass doors come with a flurry of benefits, making us the ideal place to buy doors! Our galvanized steel doors are UV protected not to mention eco-friendliness. What's more, the doors come in a variety of designs accompanied by a flawless structure and anti-theft locking system, all at an affordable price range. This is why they have been a hit since day one and are still a widely-chosen option!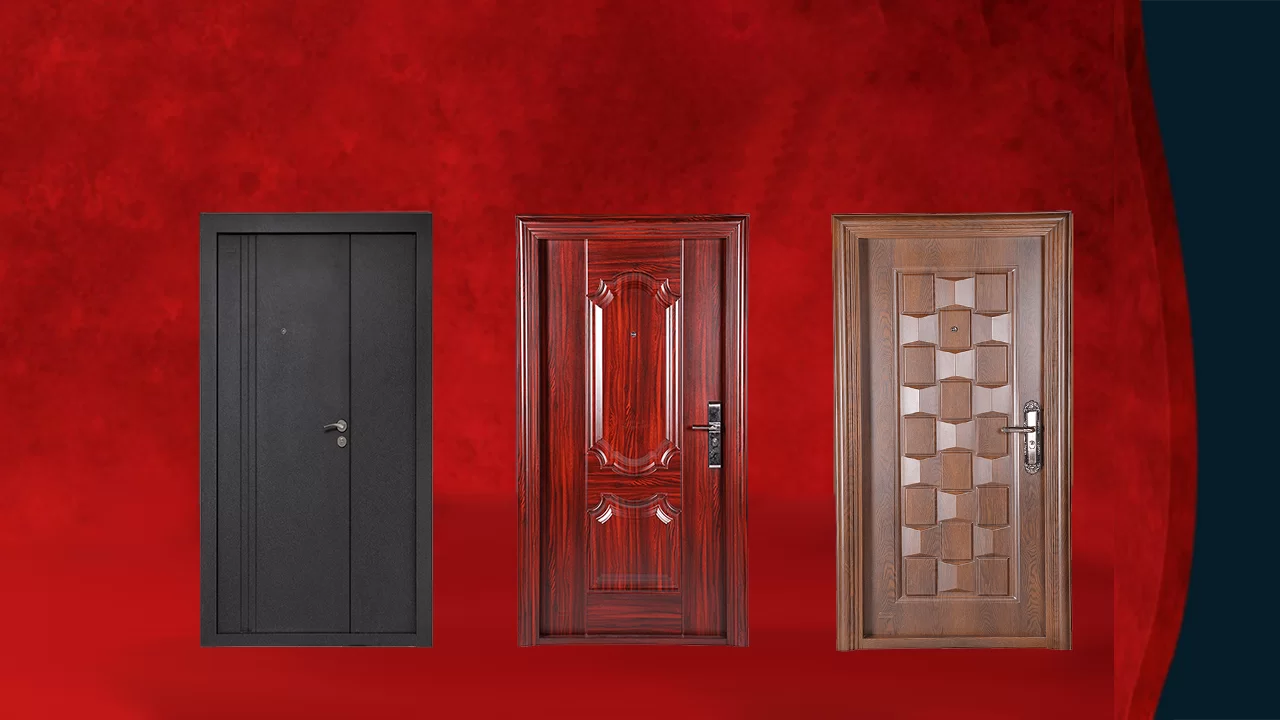 Why Should You Buy Steel Doors?
Steel Doors are widely chosen nowadays, but it's not surprising. Their sturdy material makes them hard for break-ins, ultimately making them secure. Also, it's also energy efficient, thanks to the insulation it boasts. What's more, the galvanized coating protects the doors from rust, giving them better durability. And, it's 30%-60% more economical than wooden doors.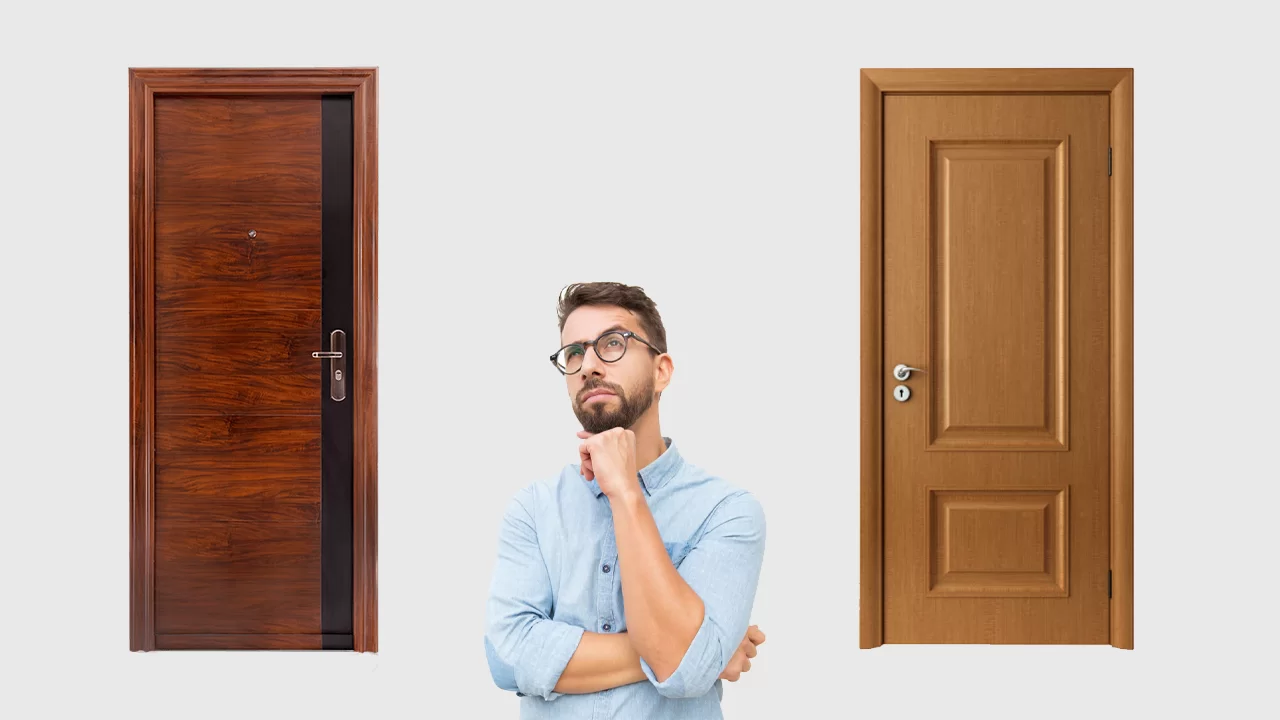 Steel Doors Vs Wooden Doors - A comparison
With a plethora of Steel Doors and Wooden Doors on the market, it can be confusing to choose a door for your house or office. Well, we are here to help you differentiate between steel doors and wooden doors so that you can make up your mind. Click the button below to find a detailed comparison of Steel Doors and Wooden Doors. This can help you take a decision.