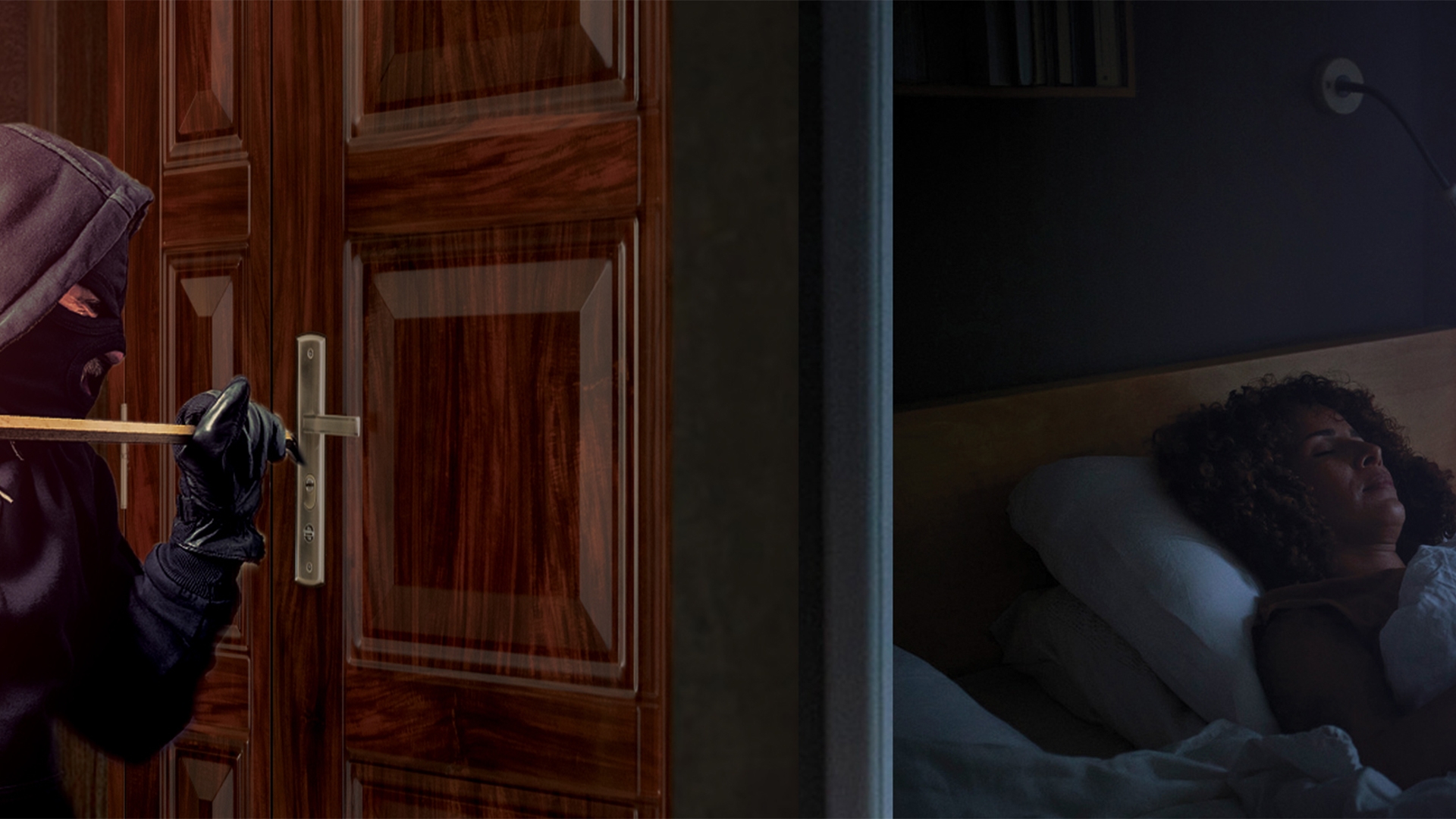 Safe & Secure
Security is of prime importance when it comes to your home. As a homeowner, your worries might be about break-ins or burglary. Compared to a wooden door, which has the capability for easy breakage, steel doors are nearly impossible to break through. In addition, steel doors have the capacity to withstand high heat levels for a few minutes making them highly reliable. Cuirass steel doors come with an anti-theft locking system giving you peace of mind.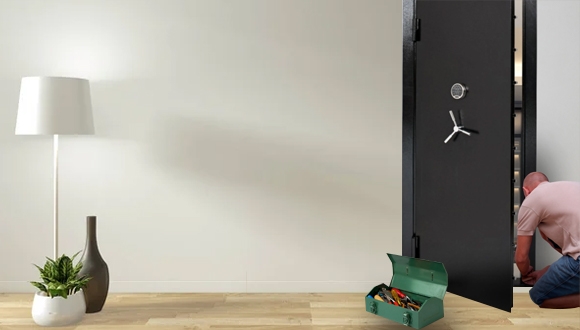 Easy Maintenance
When you consider buying anything from doors to windows, maintenance is a concerning factor popping up in your mind. Unlike wooden doors, steel doors don't warp or rot. Besides, they are invulnerable to rust, cracking or bowing and thus require very low maintenance. That's why steel doors are highly recommended for your commercial or industrial purposes if you intend on saving valuable time on maintenance works.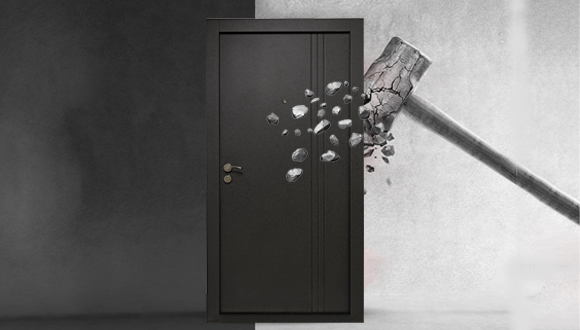 Durable
Doors made of low-quality material can get easily damaged and may cost you money on repairs. To be told, the durability of steel doors is unmatched when compared to its alternatives. Also, steel doors are made in a way to cope with any weather conditions and have the capacity to handle consistent use. At Cuirass, doors are made with galvanized steel and offer a long-lasting life making them the best choice for your needs.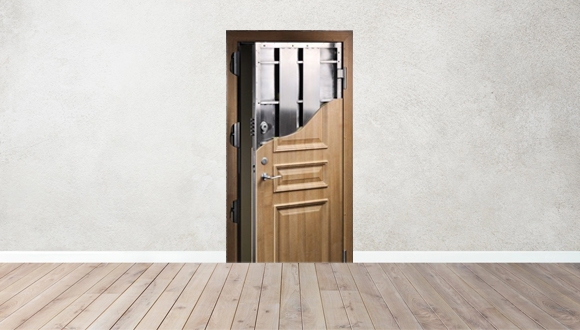 Made with Galvanized Steel
Made of Galvanized Steel (GI) international standard sheets, our doors come with a thickness of 0.8 to 2mm. Our doors possess quality and hold a long life span with the exact sound effect as that of wooden doors. Furthermore, the doors we deliver weigh between 40 kgs and 160 kgs making them sturdy and durable. All in all, being manufactured with steel gives our door strength and a higher level of safety while relieving worries of moisture, termites and maintenance.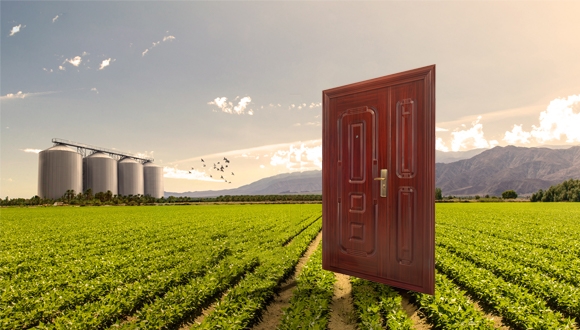 Energy Efficient
Steel doors offer 5 times more insulating properties than traditional wooden doors. Also, with steel doors, you can maximize the amount of energy retained inside your home. Furthermore, the high-quality insulated foam filled in each steel door will keep heat and cold inside lowering your energy bills and saving you money. Cuirass steel doors undergo sustainable manufacturing practices to make them eco-friendly and strong.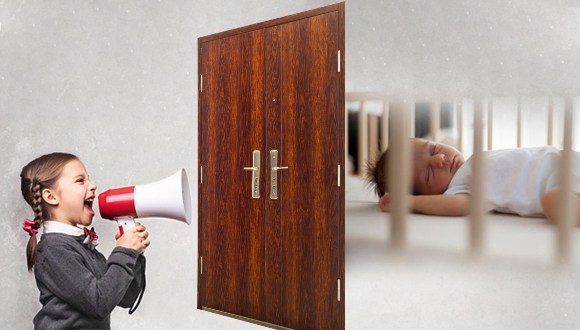 Sound Resistant
Most people look for sound resistance when buying a door probably because they reside near a noisy street or in a crowded city. In such cases, even a cosy home feels like city traffic. With an aim of providing privacy, steel doors come are designed in a way to block noise in and out of the building. Steel doors are useful in offices as it avoids noise from heavy machinery or keeps employees from getting distracted from work.